---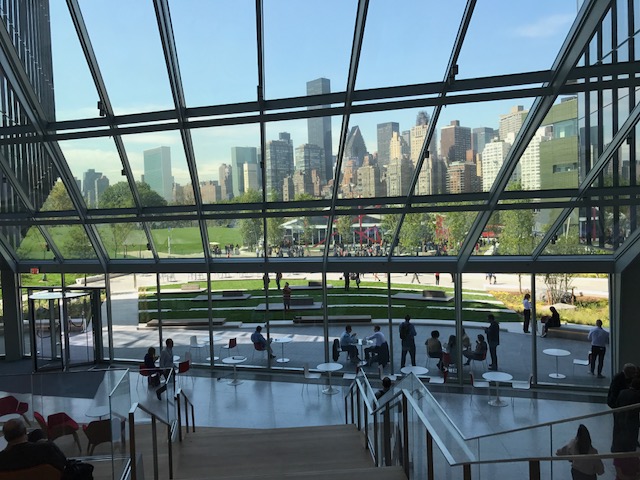 Cornell Tech in New York City
Graduate education and research for the digital age Integrating technology, business, law and design in service of economic impact and societal good.
---
Remembering Cornell
Photos, Songs, Videos and more...

http://alumni.cornell.edu/remember/
---
Visit the CyberTower:
CAU's on line connection to the Cornell faculty currently has more than 9,000 subscribers. Isn't it time to give CyberTower a try? Log on to http://cybertower.cornell.edu to register. It's free!

Study Rooms feature video-streamed lectures, visual images, reading lists, links to relevant web sites, and discussion boards for follow-up questions and comments.
---
Just click on the FB logo!
---
Cornell University Planned Giving
Gifts That Pay You Income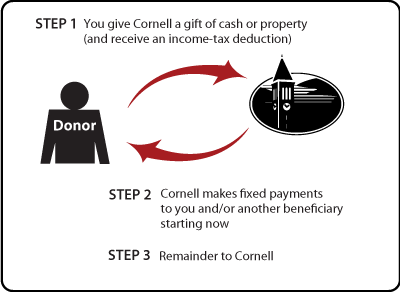 Do you want to support Cornell, but worry about having enough income for yourself and your loved ones? Life-income gifts such as gift annuities and charitable remainder trusts can provide donors with an income stream, significant tax savings, and the satisfaction of providing Cornell University with vital, long-term resources.
The creation of a life-income gift benefits both the giver and the receiver, a "win-win" situation. The following life-income gifts are available, and one may be right for you.
To learn more, click here:
Cornell University Planned Giving
---
MOOC:
Massive Open Online Courses
Cornell's MOOC educational program is now active.
This is an online classroom program that offers courses taught by professors from Cornell, as well as from a number of other major universities.
You can learn more about the courses here:
https://www.edx.org/school/cornellx
---
...And Visit These Other Cornell Links:

Our class is diverse regionally and professionally, but the Web enables you to stay in contact with classmates in the same profession or region that you are.
Perhaps you are planning for retirement or have retired. Cornell and the Class of '66 have many links to make your retirement creative and even adventurous. Cornell's varied cultural and technological resources provide a world-class environment for you to explore what interests you most. Whether it is social issues or scientific research, you have an intelligent way to spend your retirement years and have fun, too.