Cornell Class of 1966
---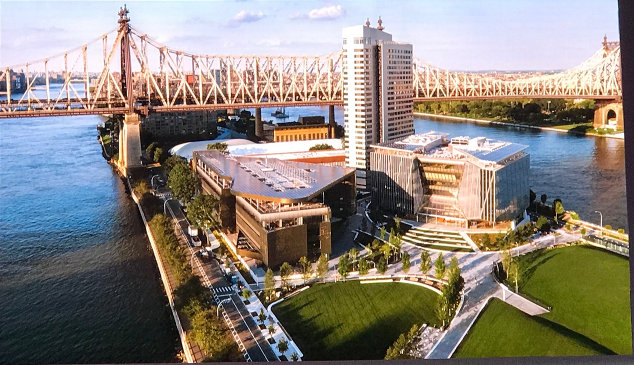 Classmate Roger Burnell sponsors Chair at Cornell Tech
Roger Burnell '66 and his wife Joelle were present at the ribbon-cutting ceremony to open the new Cornell Tech campus on Roosevelt Island. At the ribbon cutting on September 13, they announced the "Roger & Joelle Burnell Chair in Technology and Integrative Medicine" at Cornell Tech. It will help provide and oversee pertinent and practical research and academics in applied PPM health care and its extensive applications, incorporating the newly emerging fields of epigenetics and telemerology. So '66 is making itself known at Cornell in both Ithaca and New York!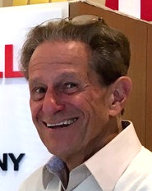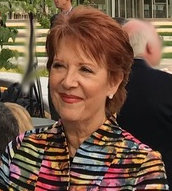 Roger and Joelle Burnell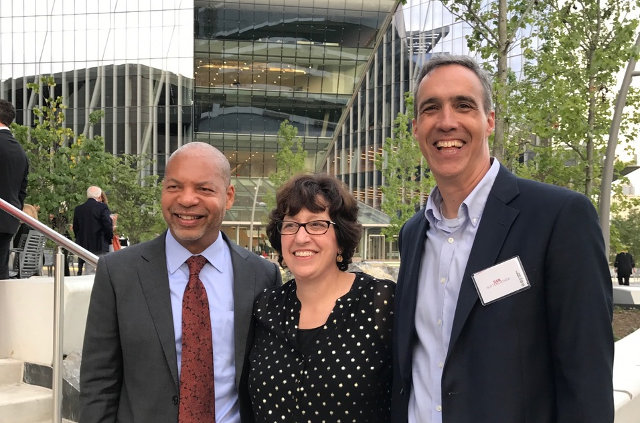 Engineering Dean Lance Collins, incoming University President Martha Pollack, and Cornell Tech Dean Dan Huttenlocher, at ribbon-cutting ceremony, Sept. 13, 2017.
To learn more about the Burnells' gift, visit this link:
https://giving.cornell.edu/story/new-health-technology-chair-established-cornell-tech/
---
Ever wonder what happens to your donations
to our class gift projects?

Click Here!
---
Looking for a classmate?
Click here and check our

...and send a quick email!